Nneka. How can I explain her? Political. Unfiltered. Artistic. Unique. Voice for days. There's really not one particular way to describe her. She's an experience that must be felt.
Originally from Nigeria, Nneka is as worldly as an artist can be. She sings soulful melodies with hints of vintage blues over a mad dash of unique drum beats that can range between old school reggae from a jazz perspective all the way to classic bossa nova hidden under a 90's hip hop vibe.
My advice is that you visit NnekaWorld and keep up with her tour dates. If she's ever near you, then go see what it is that I'm talking about.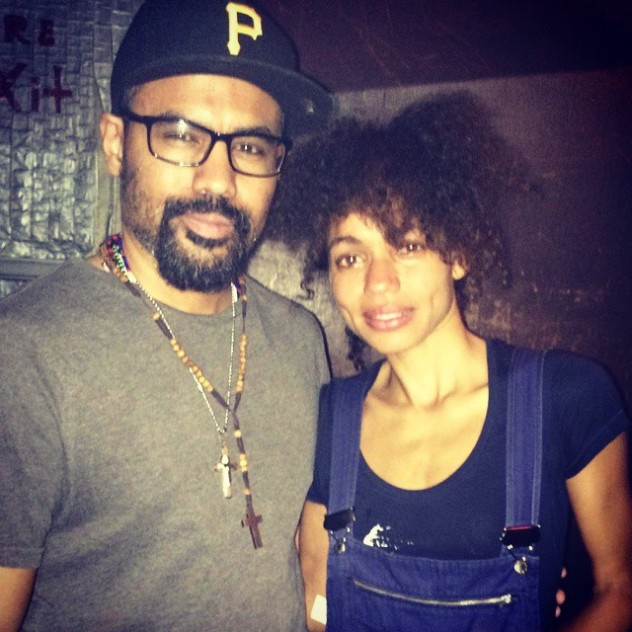 I say she's good music's little secret, because not everyone know about her at this time. Most likely because her lyrical content is quite positive and you won't catch her at a concert twerking in booty shorts.
I've had the pleasure to catch one of her rare live US performances in Los Angeles. I leave you here a bit of that in this video…
If you like what you hear, make sure you follow her in social media @nnekaworld