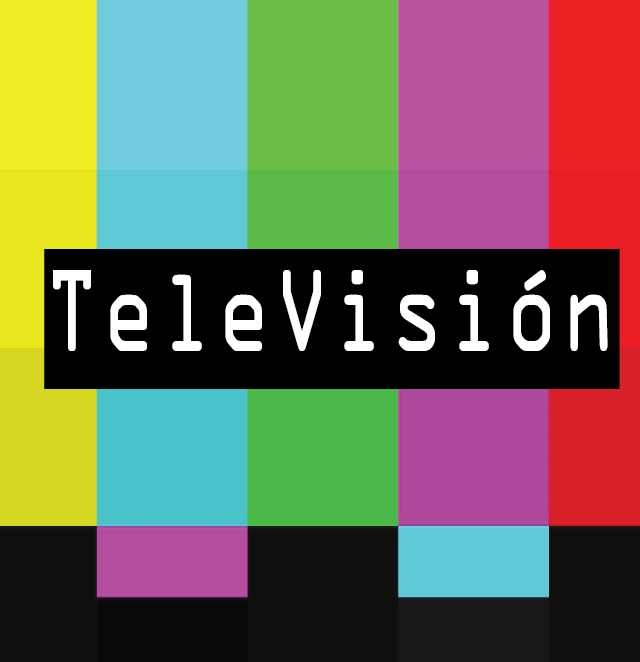 A look at the behind the scenes shenanigans at a dysfunctional Spanish-language TV network.
Comedians and Celebrities discuss the ins and outs of Latino culture and the basics of Latino behavior.
Counterfit is your local neighborhood rapper who hasn't made it yet. Living the struggle while trying to come up.