If you're into banana-peel-slipping, pie-to-the-face type of comedy, then Spanish-language TV is for you! For the last 50 years, if not longer, Spanish-language TV comedy has virtually stayed unchanged – carefully preserving the slapstick style of humor that English-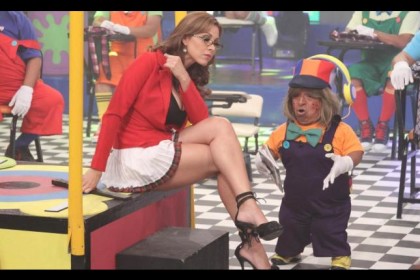 language American television today sees as passé. Punchlines consisting of little people getting kicked or beautiful, big-breasted girls getting wet are prevalent in Spanish-language networks. Someone who didn't grow up with such antics would be borderline disturbed, if not confused at the very least.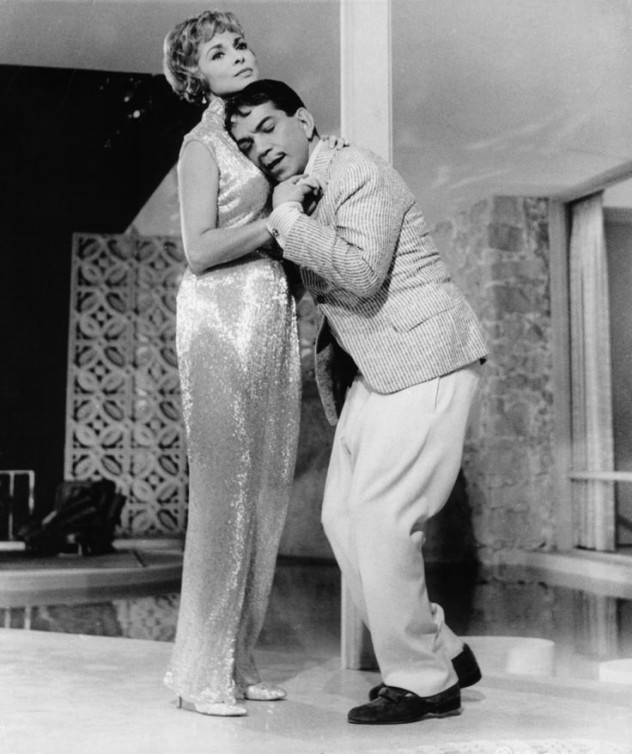 The style of comedy in Spanish-language TV extends back to the silent movie-era, and later with characters such as Mario Moreno's Cantinflas – a fast-talking humorous hustler of sorts, who starred in dozens of films in Mexico with vast worldwide success. Around the late sixties/early seventies, Roberto Gomez Bolaños, aka Chespirito, broke into the scene, capturing an audience hungry for comedy. Chespirito created shows that today still compete in the ratings in Spanish-language TV, such as El Chavo Del Ocho, Chapulin Colorado, among many others.
Fast-forward to the present day. Chespirito is still comedy king without having produced any new shows
in nearly the last 50 years! This is an amazing feat, given the fact that technology and society has changed dramatically since the seventies. However, is the reason for this ongoing success of seventies' shows because they were such great classics that they could never be surpassed? Or is it that the Spanish-language networks have chosen to not change a thing? Well, even though I am a fan of such classic Spanish-language comedy, the fact is that the latter is the truth.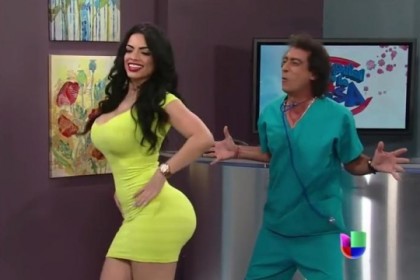 Network executives in the Spanish-language world operate under the "if it's not broken, don't fix it" mentality. They are also afraid to take risks, since for a lot of them job-security is more important than changing an outdated culture. It's an uphill battle none of them have been able to confront.

However, the reason for these high-ratings is quite simple: There are over 55 million Latinos in the United States and only a handful of Spanish-language networks, so it makes sense that they get a big share of the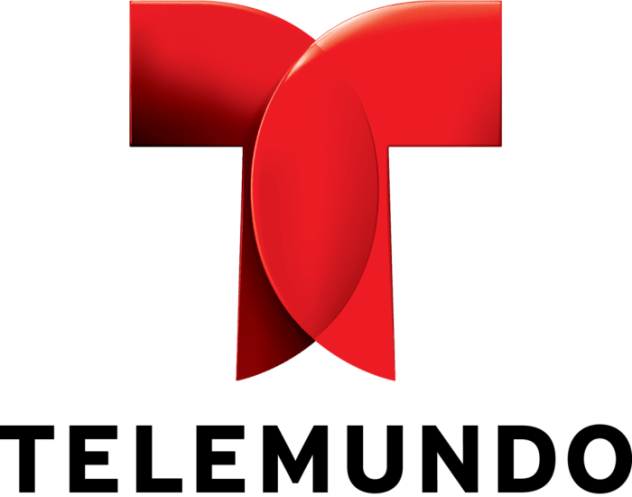 Spanish-speaking population – regardless of the quality of programming. Latinos make up roughly 17% of the U.S. population, yet Spanish-language TV networks make up less than 5% of the television options out there. Provided that not all Latinos speak Spanish, that still leaves a disparaging gap between the demand and supply of Spanish-language television. The production and consumption are off balance, therefore, of course Univision gets high ratings – Spanish-language TV viewers don't have much choice, do they?
Plus another factor to keep in mind is that these big Spanish-language networks are over-the-air broadcast networks. This means that you don't need cable to watch them, and if there's a group of viewers out there without the privilege of cable TV, it most likely is the Latino populous.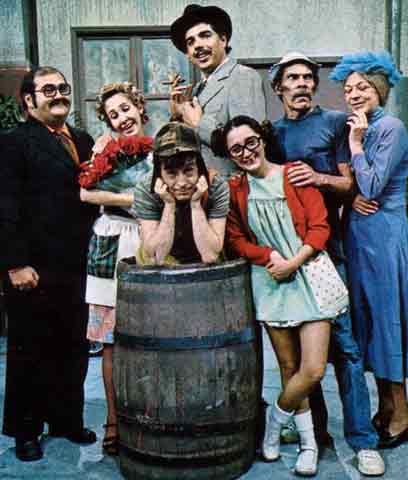 So does this lack of competition affect Spanish-language comedy's growth, expansion and evolution? Absolutely! If networks don't feel the pressure to compete in the market, because regardless of what they produce they will still get a large share of viewers, then there is no need to make comedy better, funnier or smarter. It's simpler (and much less-expensive) to just re-run episodes of El Chavo del Ocho.
In the English-language networks, competition in comedy is fierce. There are so many choices for viewers out there – including the internet – which could very well be its biggest competitor – that there's no room for comedy to stay at a standstill. This has facilitated the evolution of English-language comedy into what it is today. It has completely rendered obsolete pies-to-the-face or slipping on banana peels to make an audience laugh.
I'm a lover of comedy, and I grew up watching all the classic Spanish-language programs – but now that I'm in the entertainment industry, I can see how closed-minded the Spanish-language market can be. I can truly attest that our [Latinos] lack of progress in comedy is a huge mirror image of the real issues we face in our society today. Comedy is usually a platform for protest and social commentary – and I can't wait for the day that I, or other producers that think like I do, get an opportunity to develop Spanish-language comedy to its full potential.
But until then, I guess we have to watch another Chapulin Colorado episode for the 200th time.